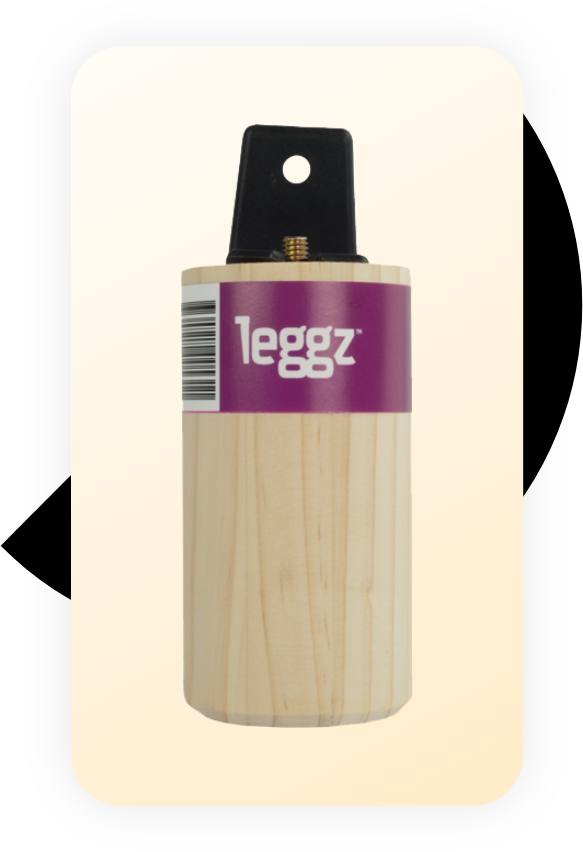 It's All In The Detail. When Looking At Beautiful Furniture
It's all in the detail. When looking at beautiful furniture, legs play a role in how it is perceived. Getting the right height, material and colour makes all the difference.
Our fresh, unstained timber leg designs will suit many applications including . .
Beautiful Timber Legs You Have Chosen To Your Furniture
Our accessories help you attach those beautiful timber legs you have chosen to your furniture. Available for all our furniture legs, we have everything you need to complete that DIY project.
Round Timber Leg 65 X 125Mm
Explore Accessories for Furniture legs
Explore Timber for Furniture legs